Join us
Members of the association have the opportunity to be activists for Flash Our True Colors. They can participate in association meetings, propose projects and are informed of all the events and activities that we organize by email and/or SMS. They can also benefit from the training we offer in order to increase their skills and develop their activism.
By becoming a member of Flash Our True Colors, everyone recognizes and commits to respecting the values of the fight against discriminations, in particular those against LGBTQIA+ people, but also the fight against discrimination in the broad sense as defended by our association and stipulated in its statutes.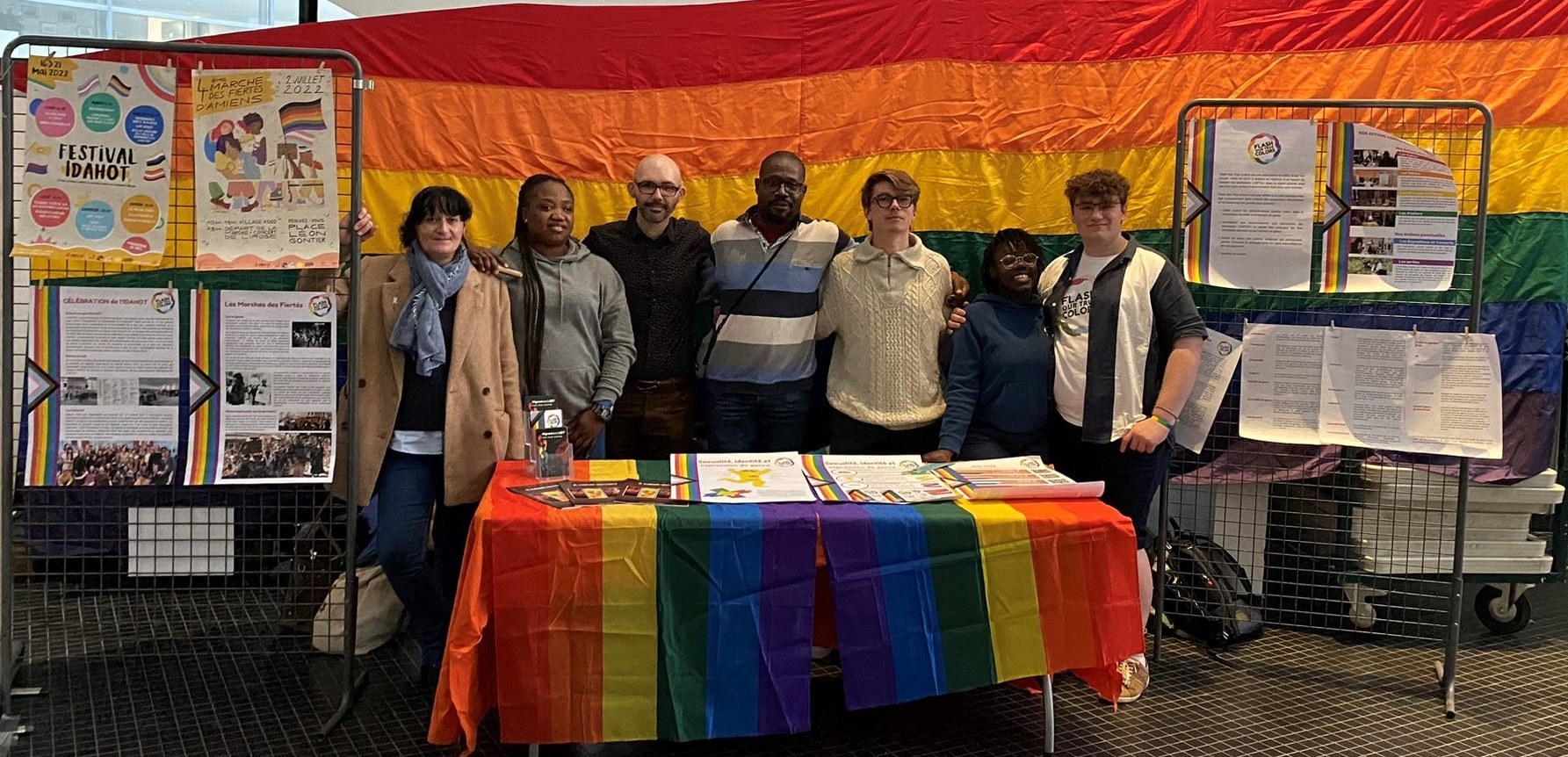 To join our association, there are two options:
complete the document below and send it to us by post in an envelope which also contains the corresponding membership fee.
come and meet us at an event and ask to join.
We thank you for your support, which allows us to promote our visibility and discriminations-fighting projects.
Postal address​
Flash Our True Colors
c/o 12 rue Frédéric Petit
80000 Amiens
Membership Form​