Amiens LGBTQIA+ association
Since 2011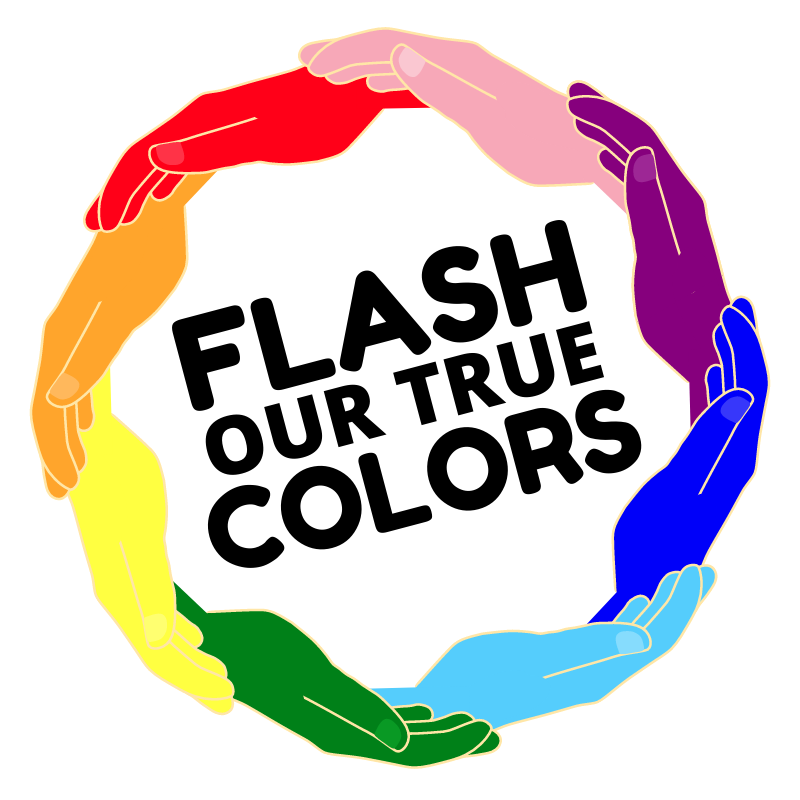 Flash Our True Colors
We are an association based in Amiens, created in 2011, that fights against discrimination towards LGBTQIA+ people. Our work is reflected in moments of exchange in a friendly and non-judgmental environment, actions to raise awareness of discriminations and provides support to people who have been victims of LGBTQIA+phobia.
Discover our actions 🏳️‍🌈
📢 Our next events
October no-judgment apero
📅 Monday, October 30, 2023
🕗 7:00 PM to 10:00 PM
📍 The Barrio: 22 place Parmentier, 80000 Amiens
👤 Open to everyone
Our aperos 🍹
Testimony : Migrant·e·s LGBT, Fuir pour Exister, Episode 3
For the 3rd episode of Migrant·e·s LGBT, Fuir pour Exister, a look back at the situation in Africa, the impact of colonial legacies (including French), but above all, a call for help to the international community to become more involved in the defense of human rights, in particular the right to love.
We thank our member for their testimony and their courage, and we are proud to know that they are among the militant forces of our association.
Watch the video 🎬